AFTER FUNERAL CARE
Grief is a natural response to loss. Grief can be identified as the emotional suffering you experience when someone or something you love is taken away and usually, the more significant the loss, the more intense the grief will be. It is important to remember, that grief and mourning is a process and not an event.
COPING AFTER THE FUNERAL
Losing a family member, friend or someone you deeply care about is very painful. During this time you may experience a number of emotions, as you respond to the pain and sadness you are feeling. While this time is difficult, it is important to remember that these are normal emotions that people experience as part of their loss. There is no right or wrong way to grieve, but there are healthy ways to cope as you journey through grief.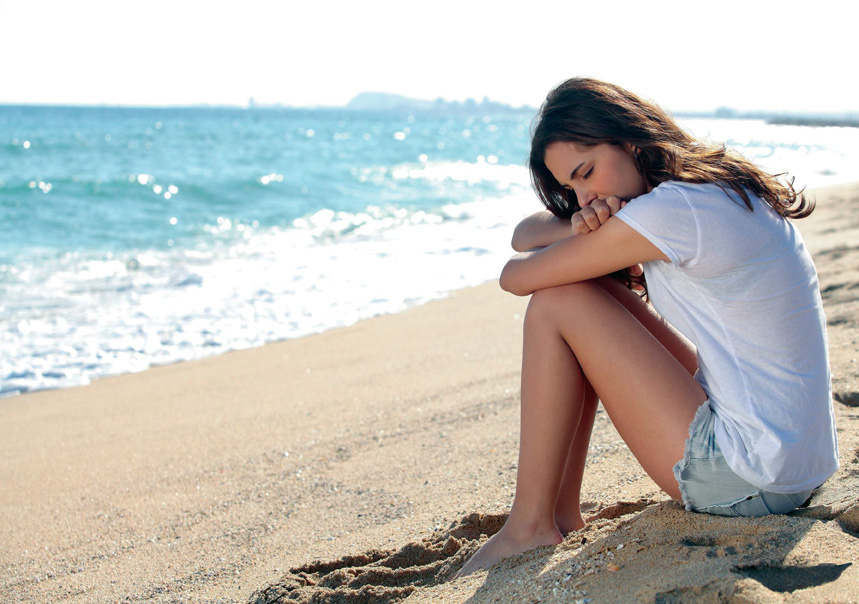 Grief And mourning are the same.
Grief refers to the internal thoughts and feelings we experience when someone we love dies. Mourning, on the other hand, is taking the internal experience of grief and expressing it outside ourselves.
The pain will go away faster if you ignore it.
Trying to ignore your pain or keeping it from surfacing will only make it worse in the long term. For real healing, it is necessary to face your grief and actively deal with it.
It's important to 'Be strong' in the face of loss.
Feeling sad, frightened or lonely is a normal reaction to loss. Crying doesn't mean you are weak. You don't need to 'protect' your family or friends by putting on a brave front. Showing your true feelings can help them and you.
If you don't cry, it means you aren't feeling sorrow.
Crying is a normal response to sadness, but it is not the only one. Those who do not cry may feel the pain just as deeply as others. They may simply have other ways of showing it.
Grief should last about a year.
There is no specific time frame for grieving to begin or end. How long it takes can differ from person to person.
WANT TO TALK IT THROUGH?
WE'RE HERE FOR YOU WHEN IT MATTERS
Contact our dedicated staff 24 hours a day, every day of the year. It's easy to arrange an appointment for a personal consultation in the comfort of your own home or our private offices. Call us on (02) 96026175
"KINDNESS, GRACE AND PROFESSIONALISM"
Nicole Watt – August 2023
Our family would like to express our sincerest thanks for the kindness, grace and professionalism shown to us in regards to my mother's service. You went well beyond the typical expectation during this difficult time. The personalised treatment that was displayed will forever be remembered. I would highly recommend Max Perram's to anyone who should have a need for your service. Thank you all for being there for my family.
"HELPFUL, COMPASSIONATE AND KIND"
Anthony Scruse – July 2023
We would absolutely recommend Max Perram's Funeral Service. They were only a phone call away with any advice or guidance that the family needed regarding the day. The whole experience, as hard as it can be, was definitely made that little bit lighter and that was very appreciated. Thank you for an absolutely beautiful send-off for our beloved.
"A COMPASSIONATE TOUCH IN OUR TIME OF NEED"
Rob Wilkins – August 2023
We are immensely grateful to the staff for their knowledge, service and unwavering support. Their dedication to providing compassionate care truly made a difference in the families grieving process. We wholeheartedly recommend Max Perram's to anyone in need of a funeral service company that goes above and beyond expectations.