START PLANNING FOR THE FUTURE
Death and funeral arrangements are topics we don't really like to talk about much, especially with our loved ones. As a result, we often see that upon the death of someone, the family really isn't sure as to what the deceased person wanted for his or her funeral.
To alleviate this problem, we offer the facility whereby a funeral can be arranged prior to someone's death. This means that the person, prior to their death, can stipulate such things as whether they want to be buried or cremated, whether a church service is to be held and more, even down to what music is to be played or poems to be read. They can even choose the type of coffin they would like.
By going through this process, our staff can then give you an estimate of cost. There is no cost involved for this service.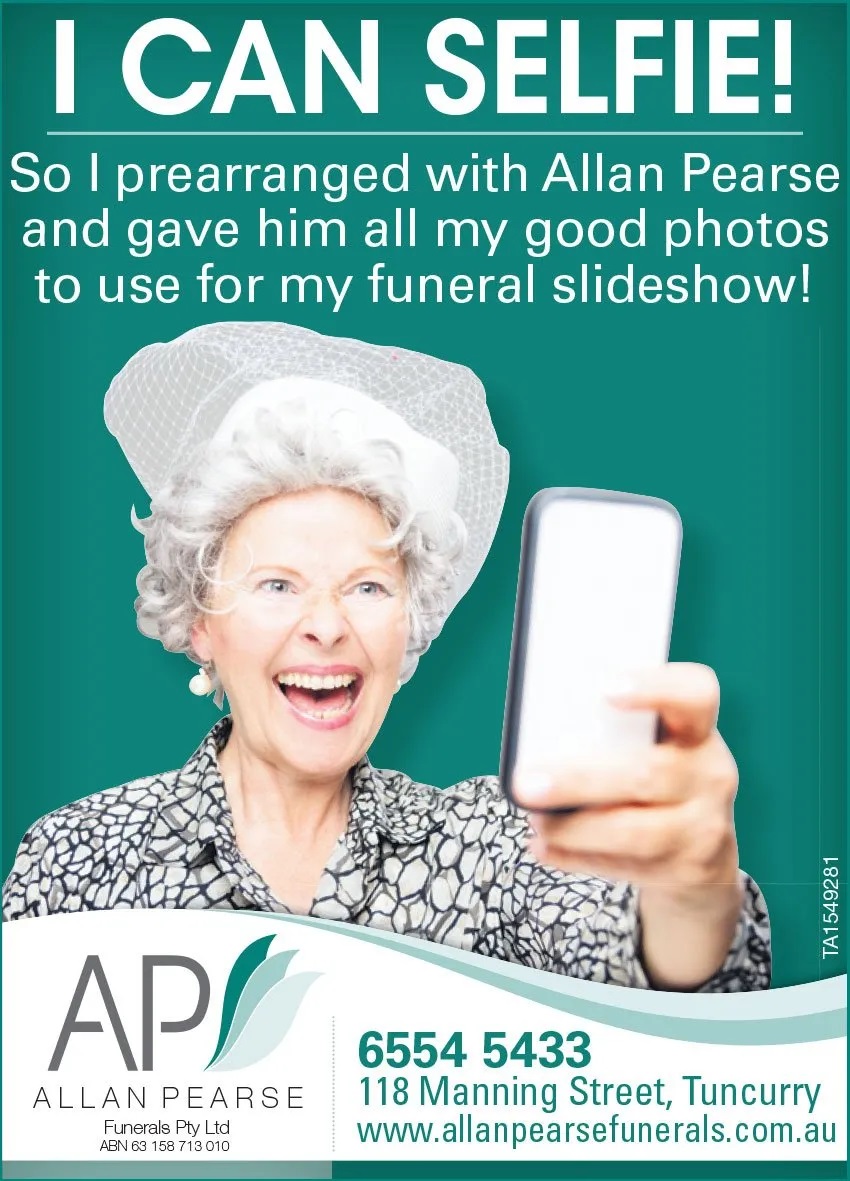 OPTIONS WE WILL COVER
Type of funeral service at chapel, church, crematorium, or other venue required

Selection of coffin or casket

Preferred cemetery or crematorium

Clergy, celebrant or other to conduct service

Organist and selected hymns

Special music to be played

Flowers or life symbols to be displayed

Catering

Which newspapers for death and funeral notices

Cremation and/or death certificates

Any other personal requirements
PREARRANGEMENT DETAILS
Part of our arrangements interview involves the collecting of information required by the government for the completion and issuance of a formal death certificate. Often, the remaining family does not know the answers to these questions (such as the age and place of first marriage).
As part of pre-arranging a funeral, this information can be obtained from the person directly, which will then increase the accuracy of the death certificate. All of this information is held at our office until such time as the nominated person dies. It is then used in discussions with the family. It should be noted you are able to amend this information at any time.
As the cost of a funeral can prove a financial burden on the remaining family and friends, a lot of people look to set aside, prior to their death, sufficient funds to cover this expense.
You may also download the forms and print to fill out ahead of time, and bring them along to your interview.